Mayonnaise Cake
Constanza Recipes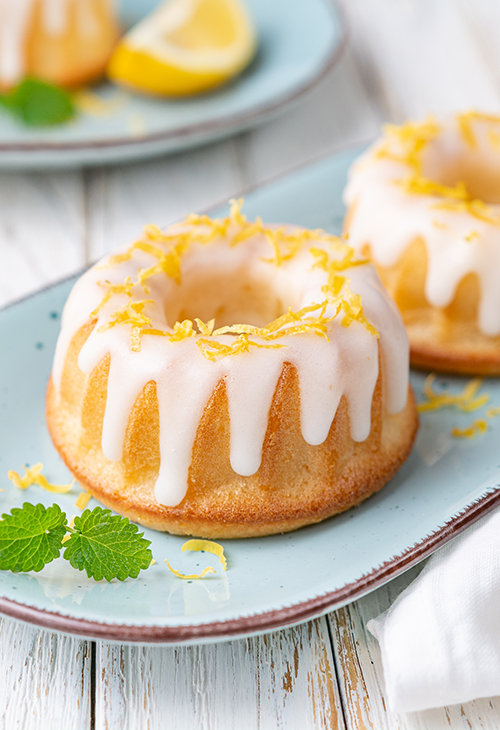 Mayonnaise Cake
Constanza Recipes
12 people
1 hr 30 min
Ingredients
250 g of Constanza Mayonnaise
250 ml of warm water
200 g of sugar
360 g of all-purpose wheat flour
1 sachet of baking powder
Lemon or an orange zest, grated
200 g chocolate chips
1 Teaspoon vanilla extract
Preparation
Preheat the oven to 180 degrees with heat above and below.
Mix the warm water with the Constanza Mayonnaise in a bowl. When it is well integrated, add the sugar, the lemon or orange zest, the flour together with the baking powder, and the teaspoon of vanilla. Mix with electric mixer until a fully integrated dough remains. If you don't have electric mixer, you can also do it manually. Add the chocolate chips into the dough and mix with a spatula so that are well distributed throughout the cake.
Grease the mold with olive oil spray. Pour the mixture into the mold. Take the cake to the oven at 180 degrees with heat above and below. Bake for 30 or 40 minutes (depending on the oven) and then pick with a toothpick (if it comes out clean, the cake is ready).
Remove the cake from the mold and let it cool on a wire rack so that it does not moisten.
Decorate as desired.